Welcome to the epping motor company website !
Our aim is to always carry a selection of modern and classic sports and family cars, to suit a wide range of tastes and budgets.

We supply left-hand and right-hand drive cars from AC to Zil, from the early 1900's right up to the present day, including American, Kit Cars and Replicas.

We always strive to offer good quality cars, competitively priced for their condition.

Rodney, Brett and Scott Lyons,
epping motor company
Happy New Year Everyone !
Winter is here but there are still plenty of opportunities to enjoy roof down motoring on clear sunny days. Why not treat yourself now to a fun car. We usually have a changing selection of classic and modern Convertibles and Coupes in stock to suit a variety of tastes and budgets, many of them suitable as weekend classics or practical enough to use on a daily basis even in the Winter. Please click on our 'Classic & Modern sports cars for sale' link in the menu to the left or above to see what's currently available.
triumphWe are specialists in Mercedes SLKs and BMW Z3s and we often have a selection of low mileage examples of these excellent sportscars in stock, please check our stock page for current availability. l
owlow mileage stag, buy TR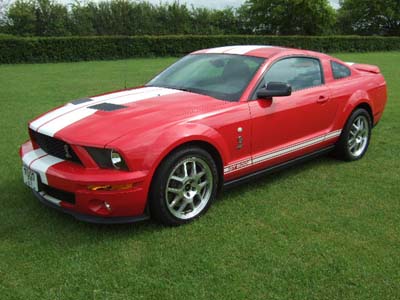 6 , Buy Corvette