Welcome to the epping motor company website. Our aim is to always carry a selection of modern and classic sports and family cars, to suit a wide range of tastes and budgets.

We supply left-hand and right-hand drive cars from AC to Zil, from the early 1900's right up to the present day, including American, Kit Cars and Replicas.

We always strive to offer good quality cars, competitively priced for their condition.

Rodney, Brett and Scott Lyons,
epping motor company.
We think Summer may finally be arriving so here is a selection of convertibles of the sort of models usually in stock to suit a variety of tastes and budgets.
triumph stag, buy TR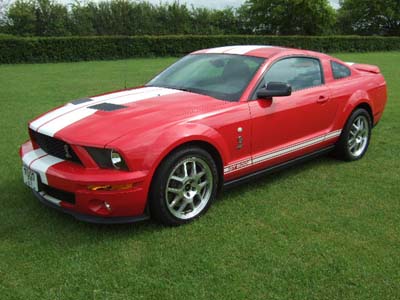 6 , Buy Corvette